Beijing Circus in Paris ; a fantastic fable for all
Publish on Tuesday, 5 November 2013 in Events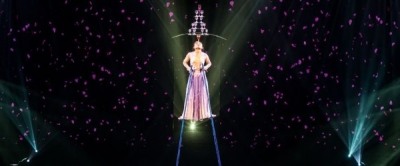 Beijing Circus in Paris presents the spectacle, excitement, colour and majesty that have made this troupe of astonishing performers known throughout the world. At the Cirque Phenix from November 23rd until January 12th the Beijing Circus presents The Jade Emperor; a beautiful and charming Chinese myth presented in music, dance and acrobatic grace. Fifty unbelievably skilled performers will show you the very limits of human balance and ability. Staying at the Grand Hotel du Bel'Air, you will be able to access this venue with the greatest of ease.
Beijing Circus in Paris provides a Big Top bonanza
This superb show tells a tale from traditional Chinese lore which recounts how the Chinese zodiac came to be. The ruler of Heaven, The Jade Emperor, arbitrates in a dispute in the Heavenly Palace. The Phoenix, Tiger and Dragon are complaining about the way they are treated by mankind. The Jade Emperor wishes to maintain peace between the species, so he decrees that the first twelve species who present themselves to him the following morning will be chosen as celestial symbols. As such they will be safe from humans. The animals use their various talents to push themselves forward. The rat, being the smallest, sneaks in to see the Emperor before anyone else and is chosen as the first of the twelve. The remaining eleven use their strength, agility, flexibility or intelligence to gain an advantage.
All this is presented by the brilliant use of stunning sets, dance, costume, puppetry and superb lighting in a two hour show which will make you marvel at the ingenuity and astonishing physical abilities of the performers and technicians. The Jade Emperor is suitable for all ages and is performed in the marvellous surroundings of the Cirque Phenix, the ideal venue.
Grand Hotel du Bel'Air recommends the Beijing Circus in Paris
In the airy and spacious surroundings of the Grand Hotel du Bel'Air near the Place de la Bastille you will be well situated for the landmarks of Paris, including the Cirque Phenix.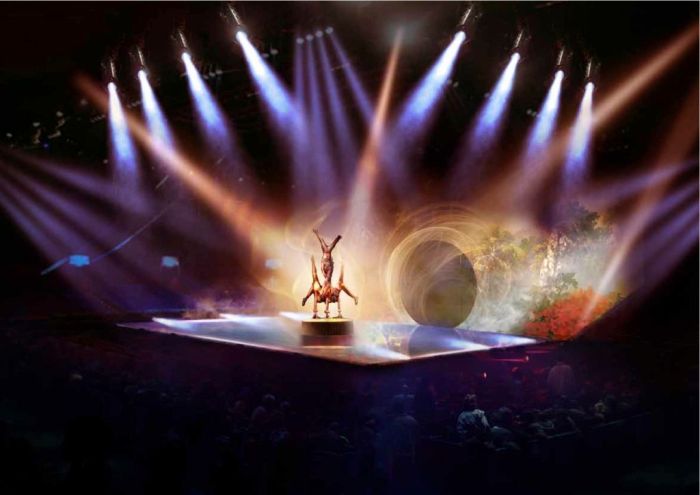 « Back to articles